YOUR COFFEE, DELIVERED EVERY MONTH.
Contact Coffee's subscription makes getting your monthly caffeine fix easy. Simply choose a plan and receive your favourite coffee every month, along with a FREE bag of our guest blend.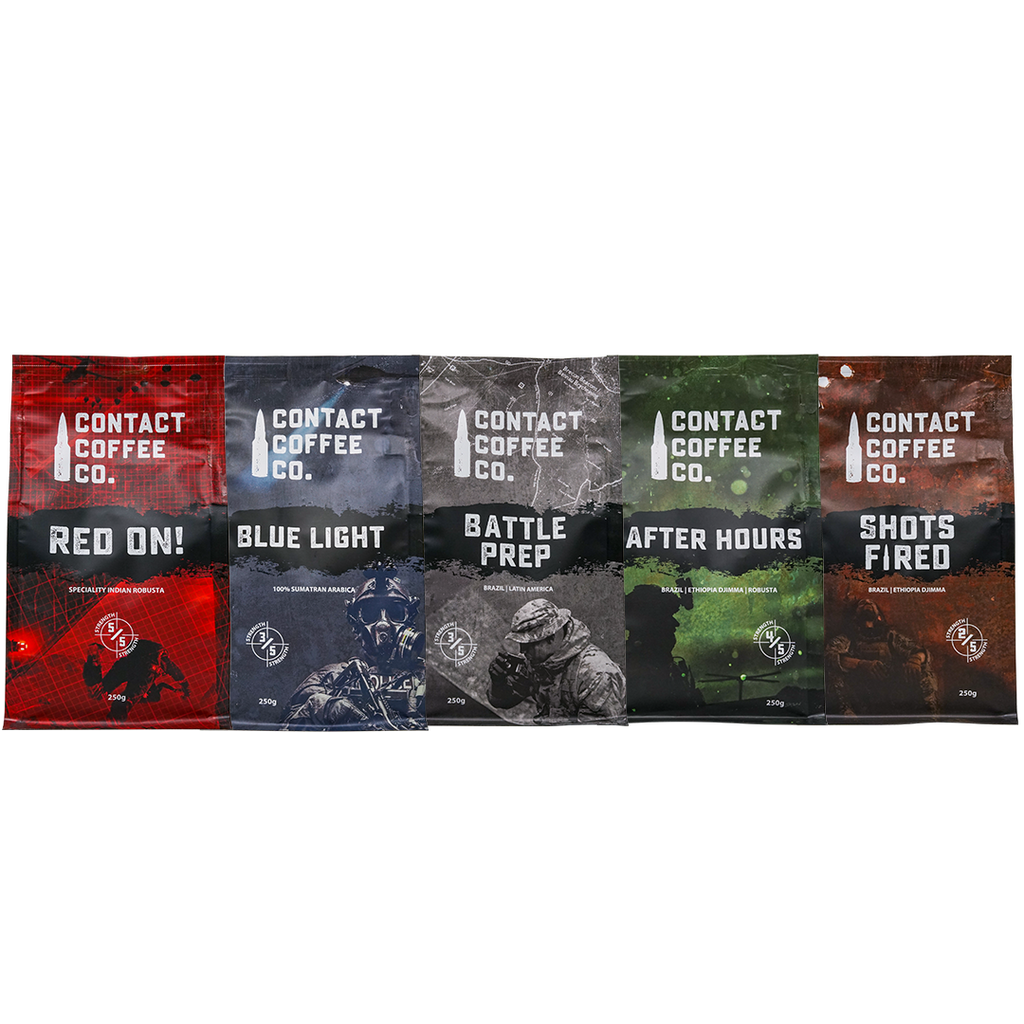 All Plans Include:
Free Delivery Access to exclusive club products Exclusive partner offers
STEP 1
Choose your coffee subscription
You'll choose your coffee on the next step. For more information see our FAQs section below or get in touch.